Alabama Looking for New State Forester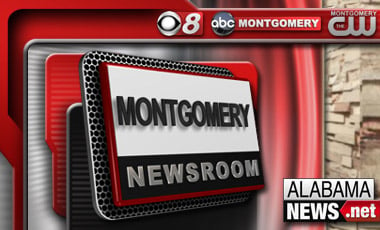 Alabama is looking for a new state forester.
The first woman to hold the job, Linda Casey, has submitted her resignation to the Alabama Forestry Commission, effective Jan. 1.
Chairman Tommy Thompson says the commission is taking applications and plans to review them at two meetings later this month in Montgomery. He said the commission would like to have a new state forester in place by the time the Legislature convenes in January.
The commission hired Casey seven years ago after she had a long career with International Paper.
Thompson says Casey did a good job of guiding the agency through challenging budget times for state government. The commission's state General Fund budget appropriation is less now than when Casey was hired.
Her position pays $134,974 annually.
(Copyright 2013 The Associated Press. All rights reserved. This material may not be published, broadcast, rewritten or redistributed.)