German Painter Holds Workshop In Greenville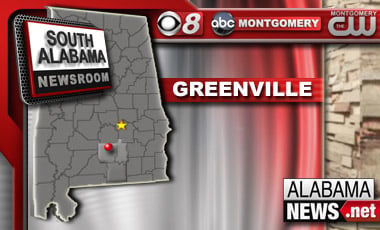 A German painter visits Greenville to teach a workshop in a new local art gallery.
Goido Frick, a painter and a teacher, says he decided to hold a workshop in Greenville because of its variety of landscapes.  
High Horse Gallery is hosting the workshop and says the majority of the students came from out of town to participate, and the owner hopes their stay in local hotels will help boost the economy.  
Although the gallery has only been open for about a week, the owner says she plans to hold more workshops and classes like this one to promote the arts in Greenville.  
Frick's workshop will continue through Friday.