Greenville Police Dept. Places 3rd In State SWAT Competition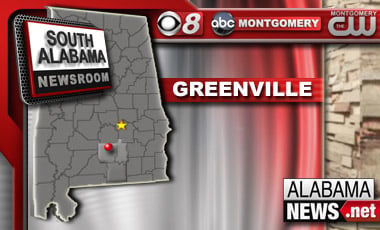 The Greenville Police Department Tactical Team placed 3rd for the State of Alabama in a Swat Team competition, and they say they are the smallest team to place in the competition's history. 
Officers say the competitions involve different skills used in situations like shooting targets, room entry, and hostage situations. 
The chief investigator says the team has been attending the training program since 2005 to enhance their skills as officers and their responses to high risk situations.  
The team trains every two weeks throughout the year.