Shooting In Babbie Wounds Covington Co. Man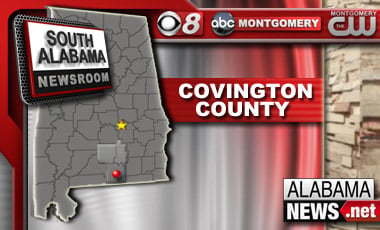 The Covington County Sheriff's Department says they are investigating a shooting after a man walked into Mitzell Hospital in Opp with a shotgun wound in his leg. 
The shooting happened on Parker Road in Babbie.  Chief Deputy, David Anderson, says they got a call from a home that there had been a disturbance and a call from the hospital when the victim arrived.
He says the suspected shooter has been questioned, but not arrested, "He was released to stay at his house last night due to the fact that we are still undergoing the investigation and we have not compiled all of our statements from the witnesses."
Anderson says the victim has undergone surgery for his injuries. 
Investigators do not yet have a motive in the shooting and say several witnesses have different stories on what happened.