Charles Henderson Heads To Playoffs Undefeated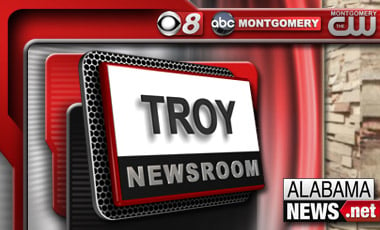 Tomorrow night is a big night for High School Football in Alabama, especially in Troy. Undefeated Charles Henderson will take on Dora in the first round of playoffs. 
The community is showing of their Trojan pride. All across the city you see orange and blue. This is the third undefeated season in school history and the first year they were ranked number one in their division since 1980. The head coach says winning does help fill the stands, but that excitement is needed year round. 
Head Football Coach Mike Dean said, "Whether you're a baseball fan, a football fan, or soccer, it doesn't matter. Are you a Troy City School fan? Are you a Troy fan? Do you love your children? Support your kids, support our kids."
Kickoff against Dora is at 7 p.m. in Troy. Trojan fans are asked to wear orange.