AP Source: Brian McCann, Yankees Near 5-Year, $85M Deal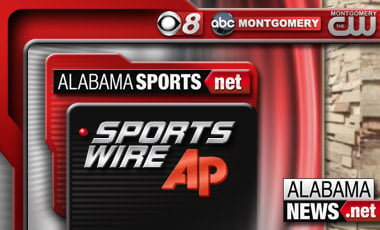 A person familiar with the negotiations tells The Associated Press that free-agent catcher Brian McCann and the New York Yankees are about to complete a five-year deal for around $85 million.
   
The person spoke Saturday night on condition of anonymity because the deal wasn't finalized. The contract is expected to include a vesting option for at least another year.
   
The move would be the first major addition for the Yankees since they missed the playoffs for only the second time in 19 years. They finished fourth in the AL East this season.
   
The Yankees made finding a catcher a priority this offseason, and McCann was the best available. The seven-time All-Star played all nine of his big league seasons with the Atlanta Braves.
(Copyright 2013 The Associated Press. All rights reserved. This material may not be published, broadcast, rewritten or redistributed.)