Gas Station Robbery Results in Shooting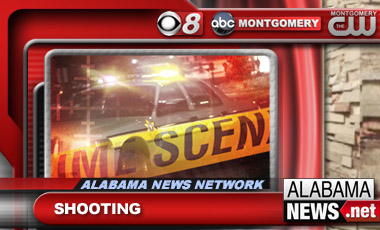 Montgomery Police are investigating a gas station robbery that left one person shot.
It happened at a package store off wares ferry road.
The person who was shot is expected to recover.
The robber got away with cash.
A suspect has been taken in to custody in connection with the crime.
Call Crimestoppers at 215-STOP if you have a tip to help police.