Fire Causes Extensive Damage to Montgomery House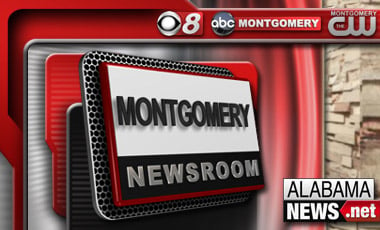 A Montgomery home is severely damaged by fire.
The fire broke out around 8:30 Monday morning at a home in the 2700 block of Woodley Road.
Fire officials say flames and heavy smoke were visible upon arrival and there was extensive damage to the home.
The homeowner, his step-daughter and her daughter were home when the fire started.
The family says they lost a great deal in the fire.
No one was injured.