Pike Road Christmas Tree Lighting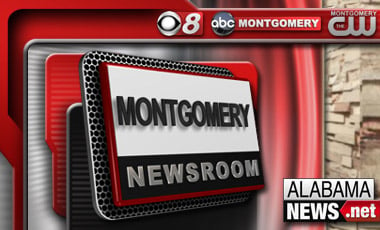 In Pike Road Friends, family and neighbors are getting in the holiday spirit at the town's annual Christmas tree lighting.
A large crowd showed up to show its christmas spirit by singing carols as the tree was lit.
This year's tree was decorated with ornaments crafted by each of pike road's neighborhoods.
Many city officials were on hand, including mayor gordon stone, who read excerpts of a christmas carol for the crowd.
People in pike road say this is more than just a kickoff to the holiday season, it's a tradition that brings the entire town together.