Recycle Your Tree In Troy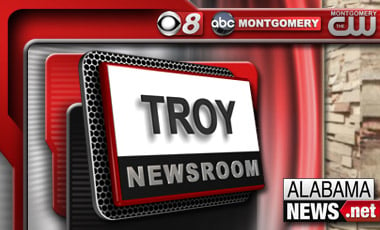 The City of Troy is making it easier to recycle your Christmas tree. All you have to do is leave it out on your regular garbage pick up day. 
The public works department will chop it up or give it to someone who wants to use it in a pond as an artificial reef for fish. 
They will be picking them up for the next few weeks. 
To pick up a recycled tree get in touch with the public works department by calling (334) 566-0177.