Heart Disease on the Rise, Number One Killer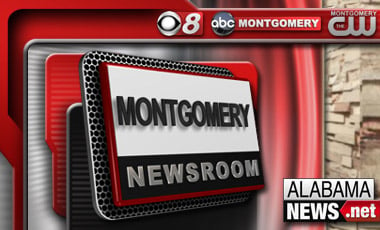 Heart disease is the number one killer among men and women according to the American Heart Association. That is why it's important to know your risk factors.
Many of us know the classic symptoms of a heart attack…
Pain in the chest and going down the left arm.
But that's not always the case.
"Women are different. More women will present with fatigue. Just overwhelming fatigue or they may break out in a sweat all over and don't understand where its coming from or they may just have shortness of breath," said Dr. Wynne Crawford.
Dr. Crawford is a cardiologist with Montgomery Cardiovascular Associates.
She says another symptom of a heart attack in women can be back or jaw pain.
And Dr. Crawfords says she is now seeing younger patients.
"More people are obese at much younger ages. When you get obese, you are more likely to develop diabetes, high blood pressure, bad cholesterol, which just escalates from this risk," said Dr. Crawford.
So what can you do to prevent it? Dr. Crawford says know your risk factors.
If you smoke, are obese, have high blood pressure, high cholesterol, don't exercise, and/or  have a family history of heart disease… You can be at very high risk.
If you are a woman, know that you are just as likely as men die from the disease and more likely to die from it than other illnesses.
"You are 10 times more likely to die of heart disease than breast cancer, but it doesn't generate that kind of fear like it ought to."
Febraury is Heart Month. Alabama News Network is partnering with the Amerian Heart Association to help bring awareness of this disease.