Pike Road Interviews First Superintendent Candidate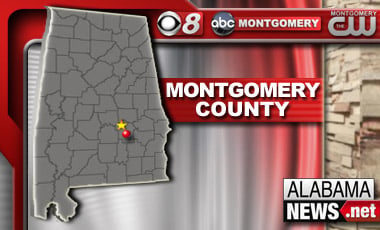 The first of three candidates for Pike Road superintendent was interviewed Thursday night.
The school board interviewed Dr. Susan Cole from Calhoun, Georiga where she currently teaches graduate education classes at Piedmont College. She served as principal of schools in Atlanta and Florida and assistant superintendent of Gordon County schools.
 "I've open schools elementary, middle, and high. But I've never had the opportunity to open a school district. With looking at that, what a great opportunity for this community to offer that and I think working with this community will be such a blessing and working with the children in seeing this dream become a reality," said Cole.
There will be interviews on Thursday, February 21st and Friday the 22nd to interview the remaining candidates. Pike Road school is set to open in Fall of 2015.