Young Democrats Host Rally at State House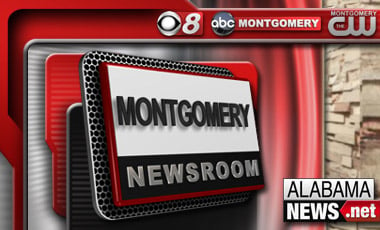 Some young Alabamians made their voices heard at the state house today.
The Prichard Young Democrats hosted a rally today to voice their opinions on issues affecting Alabamians.  
Medicaid Expansion, Education, and an Increase to the Minimum Wage were just a few of the topics they spoke about.
The Young Democrats say they hope to unite Alabamians to move towards solutions on the issues.