Local American Idol Contestant Jess Meuse is "Safe"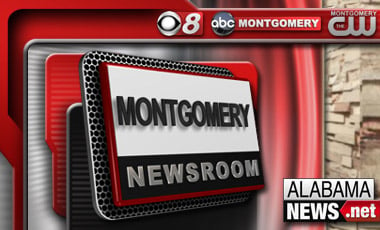 Thursday night the remaining 12 contestants were wittled down to 11 on American Idol.
Thanks to your votes, Slapout resident Jess Meuse made it through.
Wednesday night, she sang "White Flag" by Dido. The judges had been critical of her saying her performance was sharp, off, and lacked emotion.
But Jess will go on to compete next week. Emily Piriz was sent home.
You can watch American Idol on our partner station, WCOV, Wednesdays and Thursdays night at 7 p.m.