Bill Allows Gifts to Alabama Public Employees for Service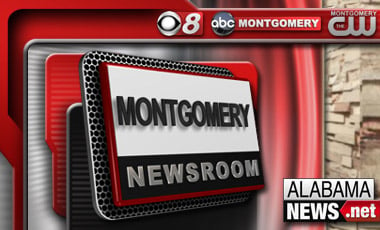 The state Senate wants to allow public employees to be able to receive unsolicited gifts for exemplary public service.
Republican Sen. Greg Reed of Jasper got the Senate to vote 29-0 Tuesday for his bill allowing the gifts. The bill now goes to the House for consideration.
Reed says the bill is the result of a Gulf Shores resort wanting to offer free lodging to Birmingham area school employees who took care of students stranded in the schools during a snow and ice storm in January. The offer was scratched because of legal questions.
Reed said his bill would allow third parties to provide unsolicited gifts for exemplary performance, but gifts worth more than $250 would have to be approved by the State Ethics Commission.