Settlement Reached in Alabama Medicare Billing Case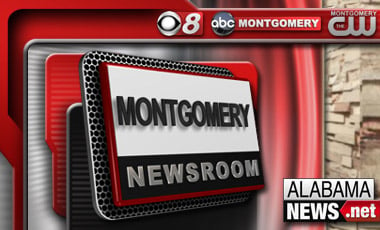 A network of walk-in medical clinics has agreed to pay $1.2 million to settle allegations of inflated Medicare claims.
Federal prosecutors said in a statement Tuesday that American Family Care Inc. agreed to settle claims that it knowingly submitted Medicare claims for outpatient office visits that were billed at higher than appropriate rates.
Officials say the settlement stems from a whistleblower suit filed by one of the company's former employees.
The company is based in Birmingham, Ala. and operates offices in Alabama, Tennessee and Georgia.