Indian Gambling Revenue Growing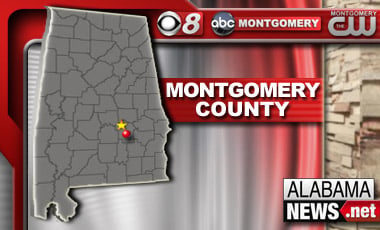 Revenue from Indian-operated gambling in Alabama is no longer growing faster than any other state.
A new Indian Gaming Industry Report by Casino City Press ranks Alabama fourth in revenue growth for 2012 with 10.8 percent. The previous editions of the report ranked Alabama No. 1 for revenue growth among all states from 2008 to 2011, with Alabama experiencing a 26.4 percent growth in 2011.
The study's author, economist Alan Meister of Irvine, Calif., says the growth is still significant in a slow-growth economy. He says Alabama's growth was five times faster than the national average of 2 percent for 2012.
(Copyright 2014 The Associated Press. All rights reserved. This material may not be published, broadcast, rewritten or redistributed.)
3/26/2014 9:08:00 AM (GMT -5:00)