Suspect in Custody for the Union Springs Shooting.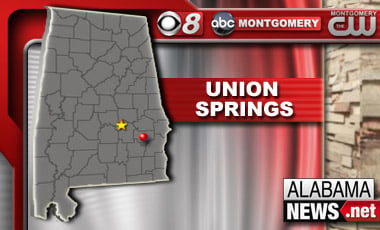 Police confirm one suspect is in custody from a shooting that happened in Union Springs last Thursday night.
Chubby Ward was shot multiple times outside of his store behind the Sardis Mobile Home Park last Thursday night. 
He is continuing to recover in the hospital after being hit in the abdomen, legs and hands. 
Union Springs Police Chief Danny Jackson confirms one person is in custody and is facing charges of burglary and theft. That name will not be released.
There may be more suspects. If you have any information on the case call Union Springs Police at 334-738-3131.