Montgomery Police are Looking for Two Robbery Suspects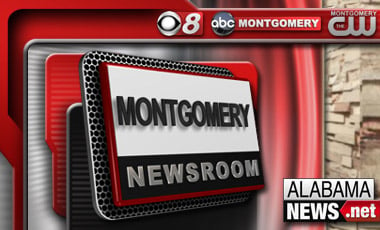 We're taking action against crime.
Montgomery Police are looking for two robbery suspects. they say the two broke into a BP Gas Station on Atlanta Highway late Friday night and assaulted the clerk with a weapon. They were last seen running toward the apartment complexes on Eastdale Road South. 
If you have any information, please call Crime Stoppers at 215-STOP.
Your Tip may lead to a Cash Reward.