Teen Victim in Baby Scheme Rape Case Mentally Challenged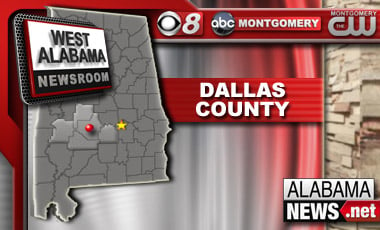 From the West Alabama Newsroom–  More information in the case about a Dallas County couple who police say raped a teen aged girl to try and get her pregnant so they could keep the baby for themselves.
Investigators say Jeremy and Amanda Swann forced the 17 year old victim to have sex against her will — at least a half dozen times. They say it happened at the the couple's residence on County Road 835 in the Jones community of Dallas County.
Authorities say the teen victim was a close family relative — who was also mentally challenged.
"That's wrong, you know, taking advantage of a kid, I mean first of all, it shouldn't happen anyway, regardless if she's (mentally challenged) you know, or in her right state of mind, it shouldn't happen," said Selma resident Michael Williams.
The couple is being held in the Dallas County Jail on $500,000 dollars bond each.  A preliminary hearing in the case has been set for September 9th.