Arrest Made in Union Springs AG Armed Robbery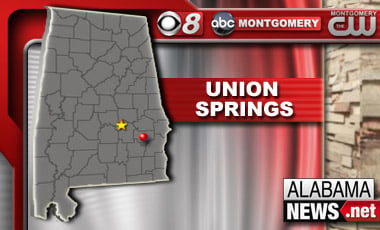 An arrest is made in the armed robbery of a Union Springs grocery store .
Union Springs Police Chief Danny Jackson says that 28-year-old Jason Still is believed to be the man responsible for the robbery on September 13. 
Police say Still forced employees back into the store when they were leaving and made them open the safe at gunpoint. 
Investigators followed up on leads and Chief Jackson says there's enough evidence to charge Still with first degree robbery. 
He's being held without bail.