Selma Police Arrest Man For Armed Robbery.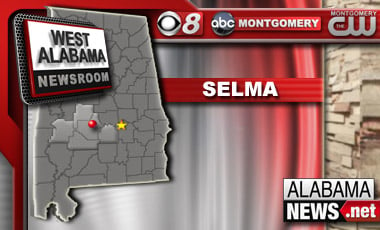 Selma Police have arrested a man after two people are injured in a shooting during an armed robbery. 21 year old Marquil Jackson is charged with Robbery and Assault. 
He's being held in the Dallas County Jail without bond. The robbery happened Tuesday in the 1400 block of Franklin Street. Police say Jackson and another man went to the victims' home to rob them. Investigators say both the suspect and the victim were shot during a struggle for Jackson's gun.
 Police tell us the victim was shot in the hand and Jackson was shot in the thigh. Police are still on the search for the second suspect…