UAB Investigating Robbery and Sexual Assault on Campus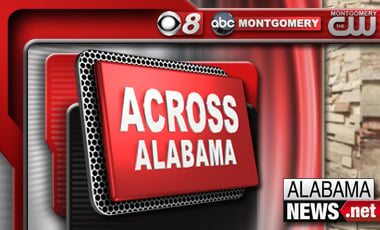 In news from Across Alabama…
Campus police at UAB are investigating a robbery and sexual assault in a campus parking garage.
Police say the man in this picture robbed four students at gunpoint in a parking deck on 16th Street around 10:30 Monday night.
AL.com is reporting the four students were forced to remove their clothes and commit sexual acts. The students were treated for minor injuries at UAB Hospital. 
Campus and Birmingham police are reviewing surveillance footage for more information on the suspect.