Montgomery Police Charge Suspect in City's Latest Murder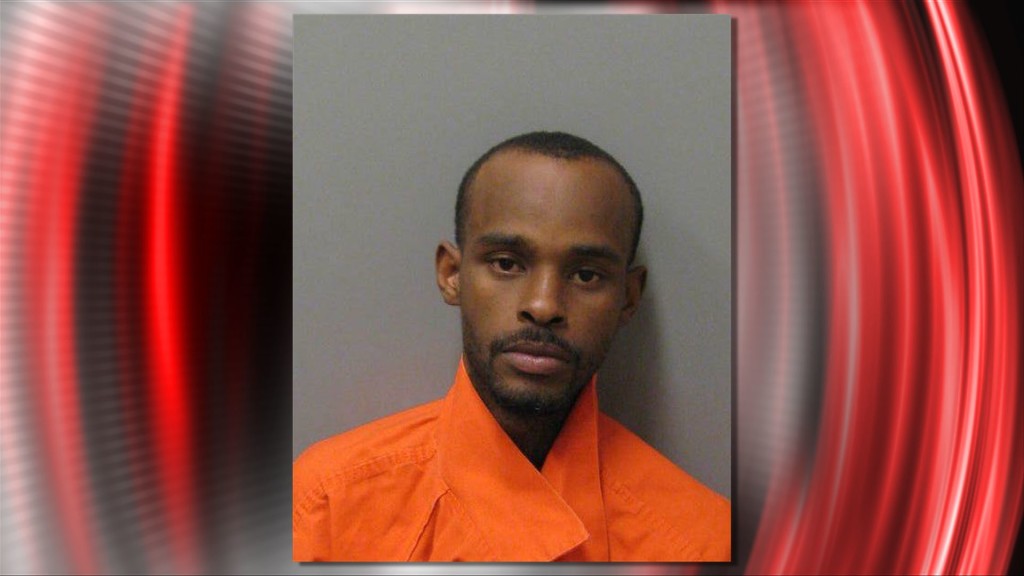 Montgomery Police have arrested a suspect in the November 11th shooting death of 33-year-old Trevis Green.
Terrance Butler, 26, is charged with capital murder in connection with the robbery and fatal shooting. He is being held in the Montgomery County Detention Facility without bond.
The shooting happened in the 4000 block of Troy Highway about 7:25 p.m. Green was found fatally wounded and was pronounced dead at the scene. 
During their investigation, MPD determined the shooting occurred during a robbery.