Travel Detours Scheduled for Monday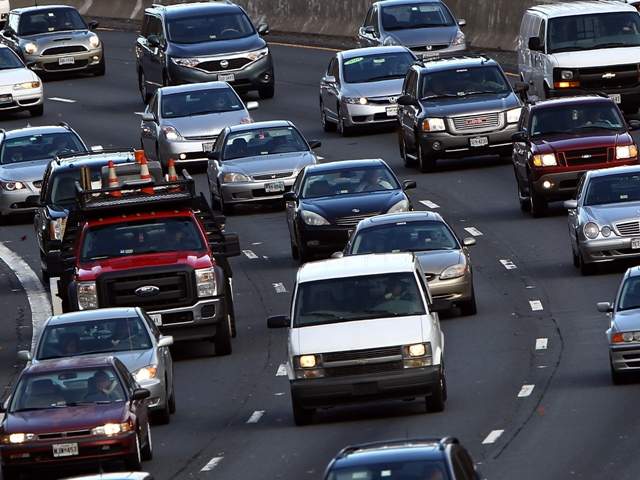 If you are going to be on the road early tomorrow morning, listen up!
A portion of North Court Street between Chandler and Gundy Streets will be closed tomorrow, starting at 7 a.m. to make way for repairs to the railroad.
You can take the detour along Chandler Street and Gundy Street as the repairs are underway.