Arrest Made in Fatal Car Crash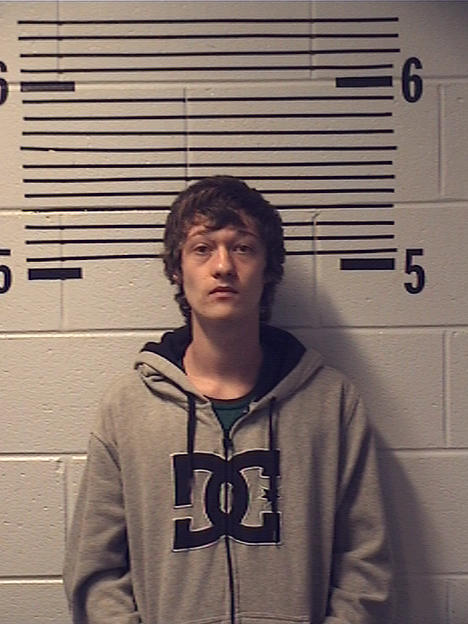 Alabama State Troopers have filed murder charges against the driver in a fatal crash in Elmore county, saying he had been drinking and was speeding when the wreck happened. 
20- year- old Miles Pepping of Elmore county is charged with one count of reckless murder and two counts of reckless endangerment. 
The accident happened on October 9 on Caesarville Road near Flatwood Road. 
The car pepping was driving left the roadway and struck several trees. Two back seat passengers, 22 year old Austin Brent Jones of Prattville and 18 year old Courtney Ann Koterba of Hope Hull were thrown out of the vehicle.
Jones died and Koterba, Pepping and another passenger– 22 year old Tony Aaron Atwell were injured.