Woman Dies Following Accident at Alabama Automotive Manufacturing Plant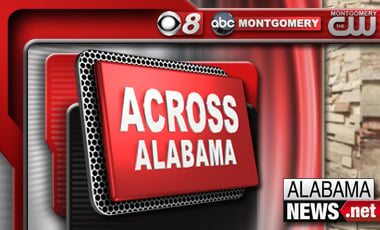 A 20-year-old woman has died after being injured in an accident at a Chambers County industrial plant.
The Chambers County Coroner's Office says that Regina Elsea died Sunday after being critically injured in a Saturday accident. According to a statement from the Chambers County Sheriff's Office, the incident happened at Ajin USA in Cusseta, which manufactures automotive parts.
Responders first took Elsea to East Alabama Medical Center. She was later airlifted to UAB Hospital.
The incident is still under investigation. Law enforcement hasn't elaborated on how Elsea was injured.
(Copyright 2016 The Associated Press. All rights reserved. This material may not be published, broadcast, rewritten or redistributed.)