AUM Police Investigate Sexual Assault Reported on Campus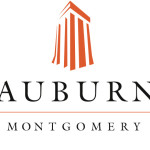 AUM police are currently investigating a female student's report that, on Friday, October 22, she was sexually assaulted on campus by a male acquaintance.
The student told police that the acquaintance is not an AUM student.
Police say this is an ongoing investigation and no further information has been released.
Check back with Alabama News Network for more in this developing story.