Troy Police Investigating Murder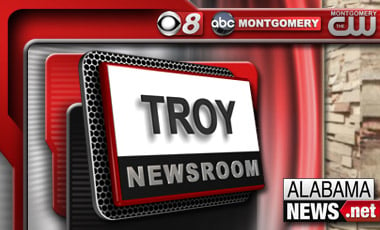 The Troy Police Department is conducting a murder investigation following the death of a man late last night.
Police say 27-year-old Jamarion Deandre Edwards was found shot to death on Watkins Court just before midnight. Police say there were a lot of people on Watkins Court when Edwards was killed.
Police hope that anyone with information will call them at (334) 566-0500 or the Secret Witness Line at (334) 566-5555.
Alabama News Network will keep you updated on the investigation.