David Lamb
by Glenn Halbrooks
Alabama News Rising Anchor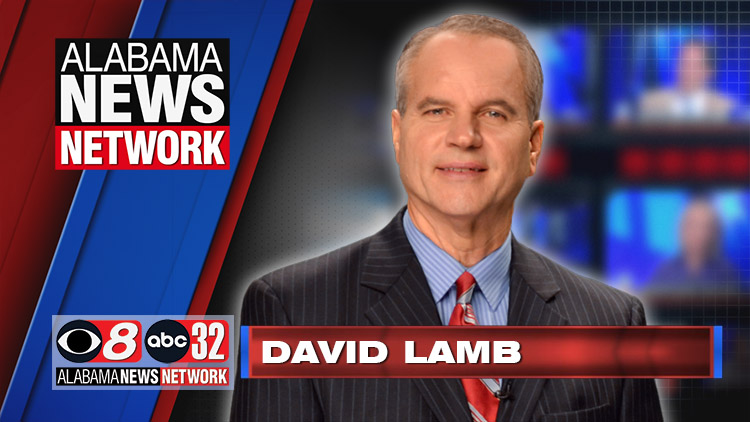 David Lamb joined Alabama News Network in July of 2021 and anchors Alabama News Rising every Monday-Friday from 4:30AM-7:00AM.
David has 30-years experience in broadcast news having begun his career at WCFT-TV in Tuscaloosa before making stops at WAAY-TV in Huntsville and WIAT-TV and WVTM-TV in Birmingham.
When not on air, you will likely find David at the Frutta Bowls restaurants that he and Sonya own in Montgomery and Auburn.