Alabama Unhappy With Play, Even In Win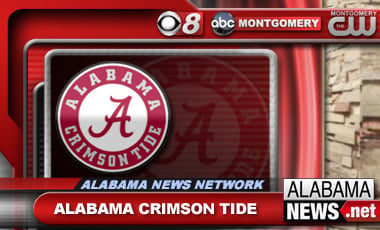 Alabama left its latest performance not wanting to feel like that again.
   
The top-ranked Crimson Tide beat Mississippi State 20-7 on Saturday night but didn't look good doing it or feel particularly happy afterward. Center Ryan Kelly said Monday that, "Nobody left that locker room at Mississippi State feeling great about the win."
   
That was especially true of an offense that committed four turnovers. Kelly says the players "don't want to have that feeling ever again."
   
The silver lining from that performance is it reminded the Tide (10-0) what it's like to be in a close ball game after a string of blowouts. That experience almost certainly won't matter Saturday against Chattanooga, but it could against No. 6 Auburn in two weeks for the SEC West title.
(Copyright 2013 The Associated Press. All rights reserved. This material may not be published, broadcast, rewritten or redistributed.)