TSA Finds 4 Loaded Guns in Bags at Birmingham Airport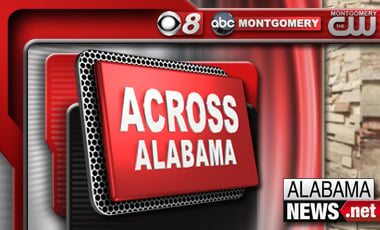 BIRMINGHAM, Ala. (AP) – Federal officials say four loaded firearms were found at security checkpoints in Birmingham's airport within three days.
Transportation Security Administration spokesman Mark Howell said in a statement that two loaded handguns were found in passengers' carry-on bags Monday morning at the Birmingham-Shuttlesworth International Airport. Howell says and two loaded firearms were also found in passengers' carry-on bags on Saturday.
Authorities say unloaded firearms may be packed in checked bags if they're declared to airlines and are stored in proper carrying cases, but firearms are not allowed in carry-on bags.
Officials say TSA officers at the Birmingham airport have found 10 firearms at checkpoints so far in 2016.
TSA officials say travelers should be sure to thoroughly check their bags for weapons before heading to the airport.
(Copyright 2016 The Associated Press. All rights reserved. This material may not be published, broadcast, rewritten or redistributed.)