Update on Perry Hill Road/ I-85 Construction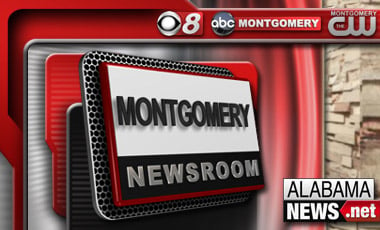 For the past 17 months Perry Hill Road has been under construction. The Alabama Department of Transportation  is widening the bridge, adding lanes, and new signals to help make the exit easier for drivers. But right now drivers say it's not so easy.
 "Right now, at this moment, not very good. It's kind of a nightmare," said Lisa Busler.
The I-85 north exit ramp to Perry Hill has changed to 4 lanes.
Two for turning left on to Perry Hill and two for turning right.
All have to stop at the traffic signal.
But it's getting on the interstate that Busler has a problem with.
"If you are on Perry Hill Road trying to get on to the bypass, you sit there and sit there. I will go 3 miles out of my way to avoid that on ramp or off ramp. It's just a pain in the rear," said Busler.
Frederick Van Diver agrees.
"I go that way a lot. It can be dangerous if you aren't watching it and everything," said Van Diver.
However, some drivers tell us they don't mind the work zone.
"I can't tell right now whether it will make it better or not because I really don't have a problem at that exit," said Barbara Bristow.
Others say they will be glad when its finally all over.
"It's hazardous, it's a nuisance. But if you can avoid it, avoid it. But if you have to go that way, just have to be patient and deal with it," said Alonza Parrish.
The good news is that ALDOT says the 8.4 million dollar construction project is on schedule and set to be complete on or before November 21st.