Charitable Donations Help Some Save on Taxes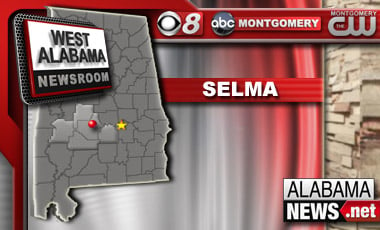 From the West Alabama Newsroom–
Its a busy time of year for some area charities as taxpayers who are looking to save money on their taxes rush to make donations.
Tax professionals say giving to charity is a good way for tax payers to save on their taxes.
Officials at the Selma Area Food Bank say donations are looking up.
They say for every dollar donated the food bank can provide 13 pounds of food.
It also provides 13 meals for people in need.
"This time of year for us is a great time for charitable giving," said Jeff Harrison.
"We have a lot of individuals that feel the need to give this time of year, as well as corporations. We have several local corporations and banks that donate to us."
Tax officials say donations to be filed with this year's tax returns have to have been donated no later than December 31st.