Alabama Supreme Court Covenes at Judson College in Marion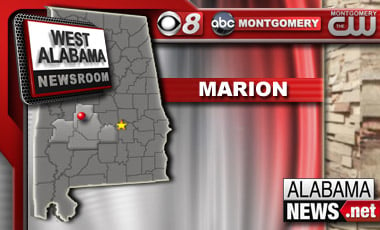 From the West Alabama Newsroom–  People in Perry County get a rare opportunity to witness the Alabama Supreme Court at work during a special session of the court in Marion.
The Supreme Court of Alabama heard oral arguments in two cases Wednesday morning during a special session at Judson College.
School officials say the event was a rare opportunity for Judson students — and people in the community to see the state high court in action.
"This is my first experience inside of a courtroom so its been very interesting as a whole and I've just been very interested in the way it works," said Judson College sophomore Hannah Patterson.
Dr. Joe Frazer is the Professor of History at the college.
"The students are seeing how each group comes in and argues their case from one point to another, respectfully, taking into each others arguments, listening to the questions of the justices and finding out that our law system is about equality and respect — and equality before the law," said Frazer.
School officials say the high court visit was part of the college's 175th anniversary celebration.