State Fire Marshals Say Eclectic Fire Is Under Criminal Investigation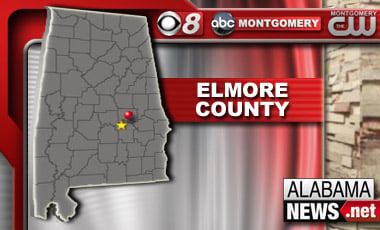 New information on a house fire in Elmore County — Fire marshals tell us it has now turned into a criminal investigation…
Fire marshal investigators say they still don't know what caused it – but they used an arson dog to investigate, and collected forensic evidence on the scene.
The fire happened in Eclectic over the weekend and left a family without a home. Investigators say they sent that evidence to a private lab to get the results back quickly.
Fire marshal investigators say the house is a total loss and arson is not being ruled out.
"The work at the scene has been completed. Now, we go back into and interviewing people. We have a laboratory analysis to be done on the evidence that was collected based upon the review of the scene by the canine. And we'll await the results of that examination," Said State Fire Marshal, Ed Paulk.
Fire Marshals expect forensic evidence to be back in the coming days.