Troy Man Gets New Trial In 2 Rape Cases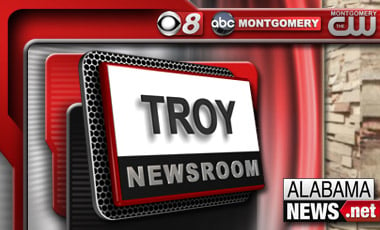 A Troy man convicted of raping two women in one day will get a new trial.
The Alabama Supreme Court on Tuesday left intact a ruling by Pike County Circuit Judge Jeff Kelley that Andre Lamon Ellis should receive a new trial.
Ellis was convicted in 2013 of raping two women and burglarizing one woman's residence at a mobile home park in Troy on March 26, 2012.
The judge ordered a new trial because the prosecution didn't disclose evidence that could have helped the defense. Prosecutors turned to the Supreme Court to try to block the judge's order, but the Supreme Court denied their request in a unanimous decision.
Ellis had been sentenced to 85 year in prison for the two rapes and burglary.
(Copyright 2014 The Associated Press. All rights reserved. This material may not be published, broadcast, rewritten or redistributed.)