City of Selma Spends $25,000 a Month Operating Historic Hotel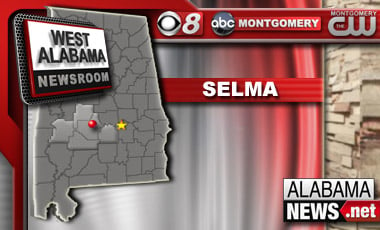 The city of Selma is paying about $25,000 a month to operate a historic hotel on the banks of the Alabama River.
The Selma Times-Journal reports that it obtained details on the finances of the St. James Hotel by filing a request for public records with the city.
The hotel is a landmark in the west Alabama town. It overlooks the Edmund Pettus Bridge and includes exterior balconies and an enclosed courtyard.
But the newspaper reports that it's also costing the town thousands to operate the St. James since a management company pulled out last spring.
The hotel had about $480,000 in expenses since the budget year began but it's brought in only $275,000 in revenue.
The city is considering listing the hotel with a national real estate firm.
___
(Copyright 2016 The Associated Press. All rights reserved. This material may not be published, broadcast, rewritten or redistributed.)