Elmore Co. Sheriff's Office To Bring Protection Against Online Predators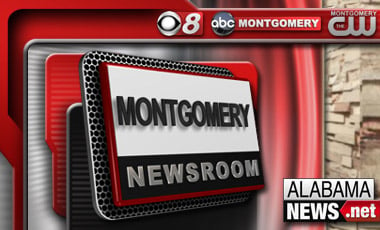 From Elmore County — the sheriff's office hopes to give parents a new way to protect their children from online predators.  They will soon provide copies of the Computer Cop software that helps parents monitor who their kids are talking to on the internet…
The FBI says one in every five children who use the internet receives an inappropriate online solicitatation. Elmore County Sherriff, Bill Franklin, says that's one too many, which is why the sheriff's office and parents are partnering to help protect children from online predators.
More children than ever before have access to the internet — and that means more online predators have access to your child.
But pop in this CD into any computer and it immediately goes on patrol against anyone trying to commit an internet crime. It's called Computer Cop — a software that takes online monitoring to a new level.
"Sexual content, that's going to pop up. Gang-related things, you know, the things that are bullying-wise," Said Franklin.
The program reveals every post, e-mail, upload, download, and search by every user. It also lets parents choose and monitor key words, flags suspicious phrases and it will send you an email of those key words… plus show you the suspicious message.
"They have gone in and, I'm sure, have selected certain phrases, certain pictures, certain photos, anything that the parent would say, 'hey, now what's this all about?'" Said Franklin.
The county currently has 309 registered sex offenders. That's 23 more than in 2012, which is why Sheriff Franklin wants parents to have the free software. Stephen Snider has three sons and says he'd consider getting the program..
"[In today's society,] with technology and social media, it's so easy for a young person to reach out and touch the whole world. And you don't know who's reaching back. You don't know who is speaking to your children online," Said Snider.
The Sheriff's office will try the software out on middle school-aged students first before expanding the age group, which will also include training for parents. Depending on the interest it generates, the sheriff says there may be an app available in the future.
The software was paid for by the county's  drug asset forfeiture money. 1,000 copies will be available, and they are free. You can pick them up at the Elmore County Sheriff's Office at the end of January.